Reverend Jessie W. Mooney, Jr.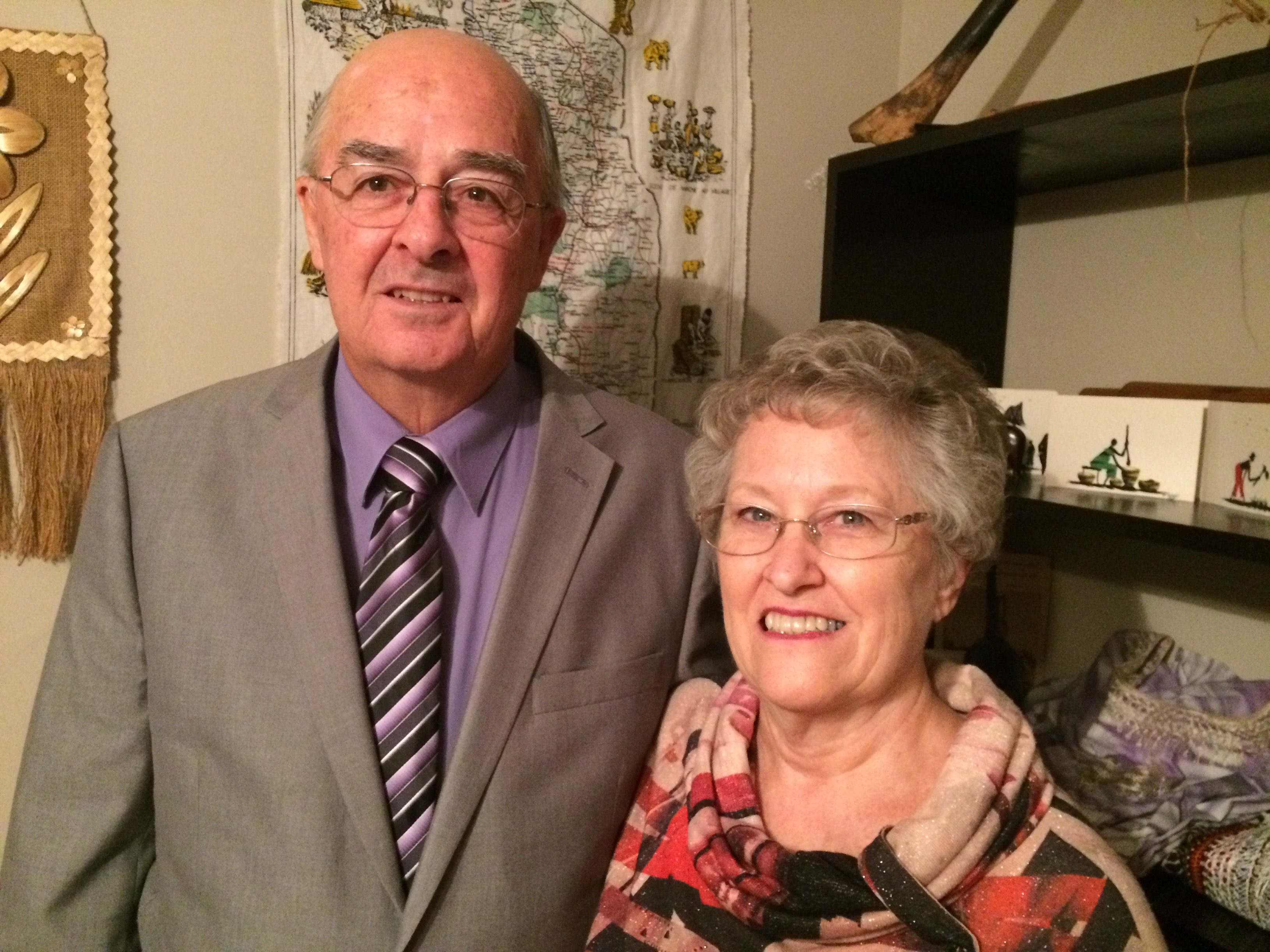 Rev. Jesse W. Mooney, Jr., and his wife Peggy are natives of Person County, North Carolina. They are graduates of Bethel Hill High School in Person Co. Peggy is a retired Registered Nurse and has been a great partner in ministry with her husband. He earned his Certificate in Theology from Southeastern Baptist Theological Seminary in 1975 and graduated  Magna Cum Laude from Campbell University with a Bachelor of Arts in 1991. While at Campbell, Rev. Mooney was awarded the Religion and Philosophy Faculty Scholarship Award, the Algernon Sidney Sullivan Award, and was named an L.B. And Mabel Reavis Scholar.
Rev. Mooney has served as pastor of Elm Grove Baptist Church in Nashville, NC, Pilot Baptist Church in Zebulon, NC, Blackmon's Grove Baptist Church in Four Oaks, NC, Coats Baptist Church in Coats, NC, Interim Pastor of Trinity Baptist Church in Benson, NC, and has been serving as pastor of Mt. Pisgah Baptist Church since July of 2014. Rev. Mooney says that "God called him to preach the gospel and gave him a pastor's heart."  It is his desire to "flesh out the gospel" demonstrating the love, compassion and understanding that the New Testament reveals about our Lord Jesus Christ. He has an unwavering commitment to the inspired, authoritative, inerrant Word of God, and has a desire for all people to come to a saving knowledge of Jesus Christ and then to become committed followers of Christ.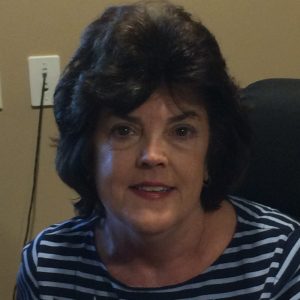 DeLana Raines
Church Secretary
DeLana retired from 30 years as an educator with Brunswick County Schools. A longtime church member, she stepped into the role of Church secretary after her retirement. She is responsible for administrative duties, bulletins and contribution concerns and can point you in the right direction regarding most questions.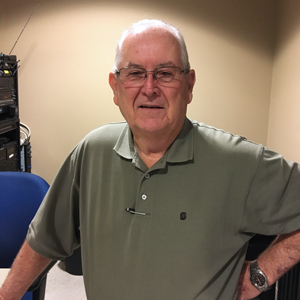 Joseph Gupton
Media/Videography
Joe Gupton is a life long resident of Brunswick County, except  when he was working for "uncle Sam" (USAF for 4 years 1 month and 23 days, and later in Charleston, SC.) While in the USAF he married his high school sweetheart in the old sanctuary of Mt. Pisgah Church on 8-22-1971. They have two sons, Yates and Joel. Joe is retired from International Paper Company after 29 years of service and Priscilla retired from teaching high school English for 31 1/2 years.